Birth Trauma Recovery Postpartum PTSD Report & Podcast Episode Announced
View as PDF
Print View
New Mommy Media, a media company producing professional parenting podcasts, announced a birth trauma recovery report and podcast episode featuring expert advice from professional childbirth educator Shelley Rahim.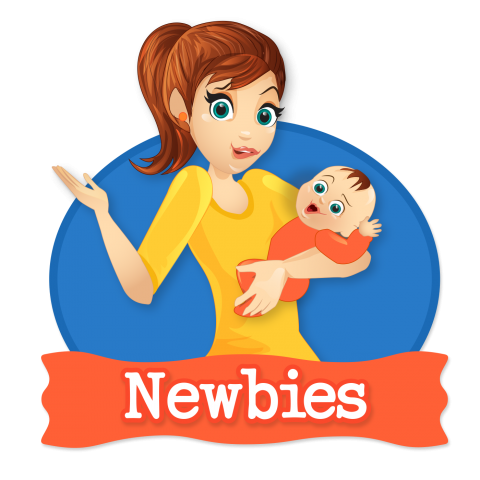 San Diego, United States - May 12, 2017 /PressCable/ --
New Mommy Media, a media company creating podcasts for new and expecting parents, launched a short report on birth trauma recovery, as well as a podcast on how to cope with postpartum PTSD.
More information can be found at http://newmommymedia.com/blog/life-after-birth-trauma.
Postpartum PTSD or birth trauma refers to a variety of physical and emotional conditions that affect new mothers. This type of trauma typically results in feelings of depression, powerlessness, inability to communicate, alienation and various others.
With approximately 9% of new mothers experiencing some form of postpartum PTSD, it is essential for new parents to be able to handle birth trauma appropriately. New Mommy Media strives to offer the necessary resources to manage postpartum PTSD through its latest report and podcast episode.
The report features professional advice from childbirth educator Shelley Rahim, helping both mothers and their closed ones understand and manage birth trauma in a caring and empathetic manner.
One important issue regarding postpartum PTSD is that it is often suppressed by the mother, as she confronts with the lack of empathy of those around her. This attitude tends to hamper emotional healing, which is why it is important for anyone interacting with a new mother to develop an understanding, attentive and caring relationship through careful and empathetic listening.
The New Mommy Media report offers recovery suggestions for mothers suffering from birth trauma, including writing their feelings in a journal and discussing their problems with other mothers who have gone through similar experiences.
New Mommy Media has also launched a podcast episode on postpartum PTSD called "Healing from Birth Trauma". The podcast discusses the various causes of birth trauma, what are some of its psychological implications for the mother and her family, and what are the most effective ways to recover from it.
The podcast episode is available at http://newmommymedia.com/episode/healing-from-birth-trauma.
Interested parties can find more information by visiting the above-mentioned websites.
Contact Info:
Name: Sunny Gault
Email: sunny@newmommymedia.com
Organization: New Mommy Media
Address: 9845 Erma Road, San Diego, California 92131, United States
Phone: +1-619-933-9327
For more information, please visit http://www.newmommymedia.com
Source: PressCable
Release ID: 199170
Recent Press Releases By The Same User
Agarwood Essential Oil Market Expected to Grow at CAGR 4.2% During 2016 to 2022 (Fri 2nd Jun 17)
Cyber Weapon Market by Type, Product, Application, Region, Outlook and Forecast to 2022 (Fri 2nd Jun 17)
Landscaping and Gardening Expert Trevor McClintock Launches New Locally Optimized Website (Fri 2nd Jun 17)
Sleep apnea devices Market is Evolving At A CAGR of 7.5% by 2022 (Fri 2nd Jun 17)
Agriculture Technology Market 2017 Global Analysis, Opportunities and Forecast to 2022 (Fri 2nd Jun 17)
Global VR Helmet Market by Manufacturers, Technology, Type and Application, Forecast to 2022 (Fri 2nd Jun 17)