BOSS Outsource Bookkeeping Services Report Clients' Operating Expenses Decreased
View as PDF
Print View
BOSS reports a first quarter decrease in expenses for clients who have freed up their internal resources. Now able to offer more services to their own customer base, businesses grow in the new year via low-cost professional bookkeeping outsourcing.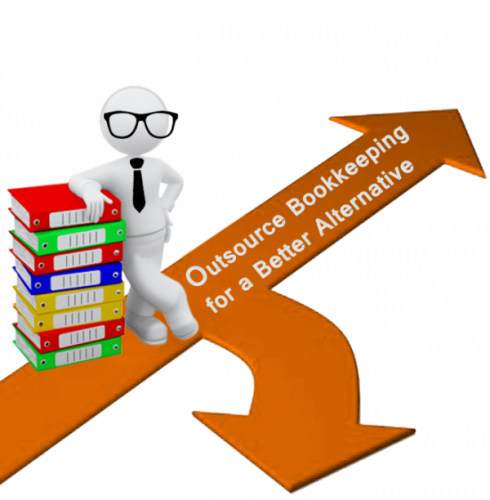 Lindfield, Australia - February 2, 2016 /PressCable/ --
Back Office Shared Services (BOSS) reports a great first quarter for clients who utilize the brilliance of outsource bookkeeping. Now thanks to the services of a virtual bookkeeper bustling companies can limit the amount of work they actually do. By outsourcing bookkeeping work to trained accountants, companies can confidently offer more services to their clientele. With shorter turnaround times profits rise. Suddenly, regardless of what quarter it is, the outsourced bookkeeper is an obvious choice.
BOSS provides low-cost professional outsource bookkeeping to create a tidy set of accounts. For those who want to complete their own financials, a comprehensive set of accounts to begin with is a useful resource in itself. All information is prepared in a professional format as BOSS outsource bookkeeping professionals have experience in all common bookkeeping software. With convenience, they can convert legacy accounts to any cloud system a client may use.
Putting over a decade of outsourcing experience to excellent use for clients in Australia and New Zealand Lee Court, Client Relationship and Marketing Manager for BOSS said, "Bookkeeping outsourcing is an excellent way to grow your business. How else can you double or even triple your work output without the cost and HR time associated with new employees? Our bookkeepers can be hired either with ad-hoc hours or you can work with your own dedicated full-time bookkeepers. We monitor all progress and productivity and you can do the same through Skype and up-to-the-minute job status reports. We're the service behind your service in every way."
BOSS is an Australia-based accounting outsourcing provider that supplies part-time and full-time virtual accountants and bookkeepers to supplement accounting staff. Streamlining operations for accounting firms and business owners, every BOSS virtual accountant is fully-trained in New Zealand accounting standards, Self-Managed Super Funds, tax procedures and law. All accounting outsource specialists work in BOSS' overseas offices and never at offsite locations.
To hire a outsourced bookkeeper visit Back Office Shared Services Pty Ltd (BOSS)'s website below.
For more information about us, please visit http://boz.com.au/free-trial/
Contact Info:
Name: Lee Court
Email: enquiries@boz.com.au
Organization: BOSS (Back Office Shared Services) Pty Ltd
Address: Suite 2, 345 Pacific Highway, LINDFIELD, NSW 2070
Phone: (AU) 1800 88 92 32 / (NZ) 0800 14 14 50
Release ID: 102688
Recent Press Releases By The Same User
Agarwood Essential Oil Market Expected to Grow at CAGR 4.2% During 2016 to 2022 (Fri 2nd Jun 17)
Cyber Weapon Market by Type, Product, Application, Region, Outlook and Forecast to 2022 (Fri 2nd Jun 17)
Landscaping and Gardening Expert Trevor McClintock Launches New Locally Optimized Website (Fri 2nd Jun 17)
Sleep apnea devices Market is Evolving At A CAGR of 7.5% by 2022 (Fri 2nd Jun 17)
Agriculture Technology Market 2017 Global Analysis, Opportunities and Forecast to 2022 (Fri 2nd Jun 17)
Global VR Helmet Market by Manufacturers, Technology, Type and Application, Forecast to 2022 (Fri 2nd Jun 17)